The Glass Sword (Red Queen Series) by Victoria Aveeyard Book Review
*****Disclaimer*****
The following review is entirely my opinion. I encourage you to comment but please be respectful. If you don't agree with my opinion that's completely ok. These reviews are not meant to be facts or endorsements. I am sharing my opinion and perspective of this novel.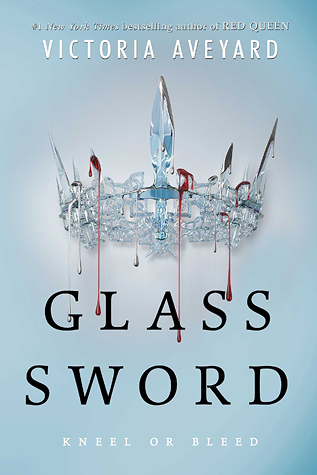 Publication Date: 9th February 2016
If there's one thing Mare Barrow knows, it's that she's different.

Mare Barrow's blood is red—the color of common folk—but her Silver ability, the power to control lightning, has turned her into a weapon that the royal court tries to control.

The crown calls her an impossibility, a fake, but as she makes her escape from Maven, the prince—the friend—who betrayed her, Mare uncovers something startling: she is not the only one of her kind.

Pursued by Maven, now a vindictive king, Mare sets out to find and recruit other Red-and-Silver fighters to join in the struggle against her oppressors.

But Mare finds herself on a deadly path, at risk of becoming exactly the kind of monster she is trying to defeat.

Will she shatter under the weight of the lives that are the cost of rebellion? Or have treachery and betrayal hardened her forever?

The electrifying next installment in the Red Queen series escalates the struggle between the growing rebel army and the blood-segregated world they've always known—and pits Mare against the darkness that has grown in her soul.
*****************************************
Review:
I had read this book straight out of reading the first from the series. And if you know me, initially I knew it was a bad move because I would be left with a cliff hanger. But you know what I abandoned reason and read it anyway.
WHY Aveyard? Did you really had to kill of Shade of all people.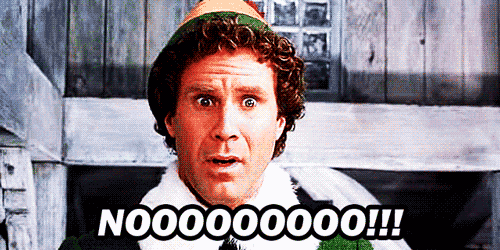 I don't when in Gods name did I get so emotionally attached to the character. I mean he wasn't even present for the majority of the story, since everyone thought he was dead, yet I still got attached. Added to that Farley's reaction had me crying.
Personally, I don't like to read a single book until the entire series is completed but because the suspense ends up suffocating me, like it's doing right now. I mean within the period of finishing the book, I have single handled imagined one hundred and one different scenarios of how the series ends.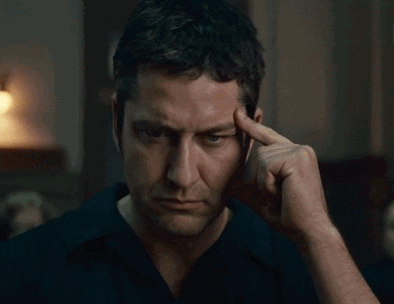 And almost all of them include Cal overreacting and on fire.
Whilst reading some other reviews persons were like #TeamCal and #TeamMaven. And am like, was there any competition for Cal, to begin with.
Thank you!
With that said, I'm TEAM CAL forever. He's the full package, honorable and powerful what else can you ask for. Did I mention he's a prince? He is. Yummy!



"Love blinds."
One of thee most simple and truthful line in the book. And yet another aspect of why the book was so great is because it's so down to earth.


Averyard I really hope you are EATING, SLEEPING and BREATHING the red queen series, because my body is so ready for the next book.
And to all those mean persons who said the story failed, go jump off a cliff with your unwanted opinions.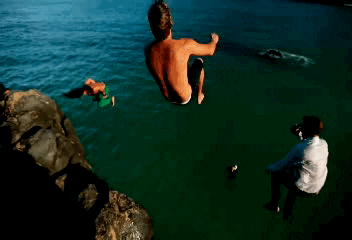 I mean you go try writing a book, let alone an entire series.
My rating: