The Book Life Tag
Thank you!
And I tag anyone who is interested in participating.


1.Who would your parents be?
Rachel from Of Poseidon, was absolutely hilarious and I'm intrigued to find out more about her. She would make a great parent, comfort me and provide mostly all my basic needs like she did for Galene.
2.Who would be your sister?
Dee Black from Lux series by Jennifer L. Armentrout. She is pretty, funny, friendly and energetic. She could total teacher me a few tricks and tips.
3.Who would be your brother?
Damon Black from Lux series by Jennifer L. Armentrout.
He eats just as much as me and is the sweetest brother ever literally out of this world, literally. So, he is going to be my brother. Considering how protective he is of Dee, I think he would be an amazing older brother.

4.Who would be your pet?
Iko,

i
s an android that belonged to the Linh family and the friend of
Linh Cinder
.
F
rom Cinder the Lunar Chronicles by Marissa Meyer. She is a fully functioning, talking and helpful robot, NEED I SAY MORE.
Awesome!
5.Where would you live?
I would live in any tropical island, that has aqueduate fun activities, resources and shopping centers, beaches.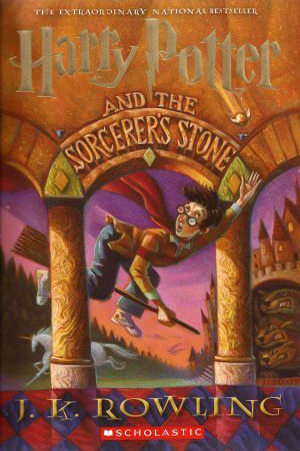 6.Where would you go to school?
I don't even have to think twice, I would definitely demand that I attend Hogwarts for magic studies and to have epic battles with Lord

Voldemort so many times we will become best friends

.
And I will definitely be in Gryffindor, no joke.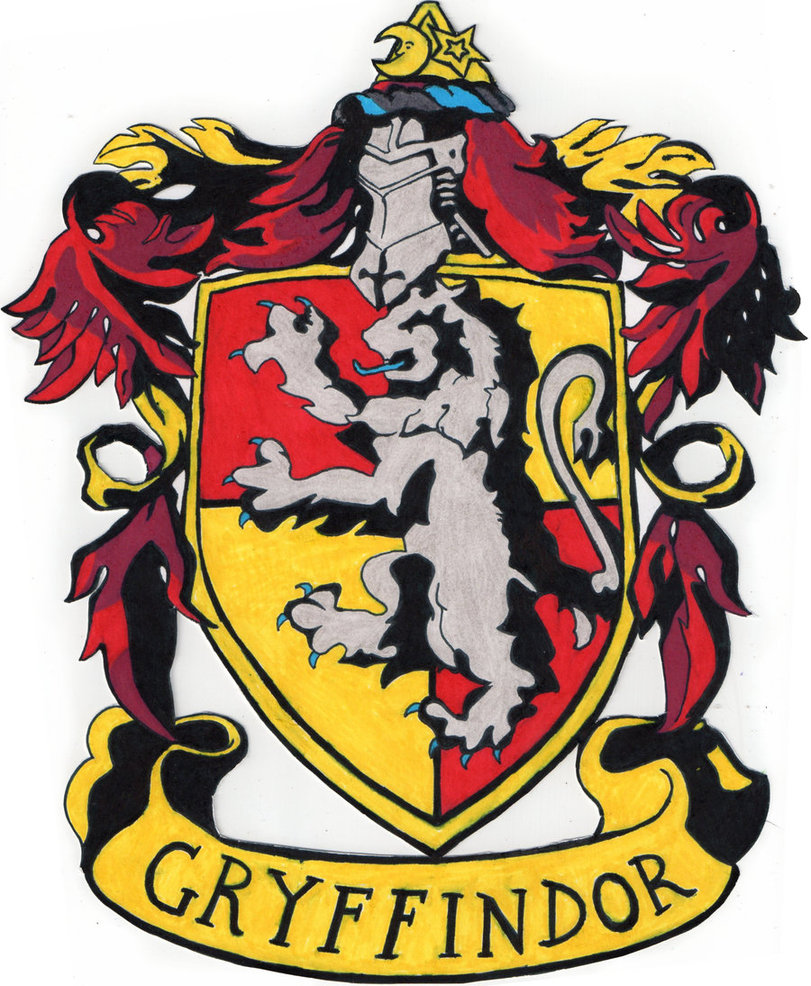 7. Who would be your best friend?
Rosemarie Hathway from Vampire Academy by Richelle Mead. Rose
has an amazing sense of humor and I knows she has my back even till DEATH. Ride or die.I would love to have her as my best friend.
8.Who would be your significant other?
This could be a never ending list, and I am not joking. But I will just write one recent favorite. That's
the bronzed barb
arian Challen Ly-San-Ter from Warrior's Woman by Johanna Lindsey. When I read this book, I definitely felt the couples romantic connection and I will never be able to take Challen from Tedra, they are too cute especially when they are both jealous.